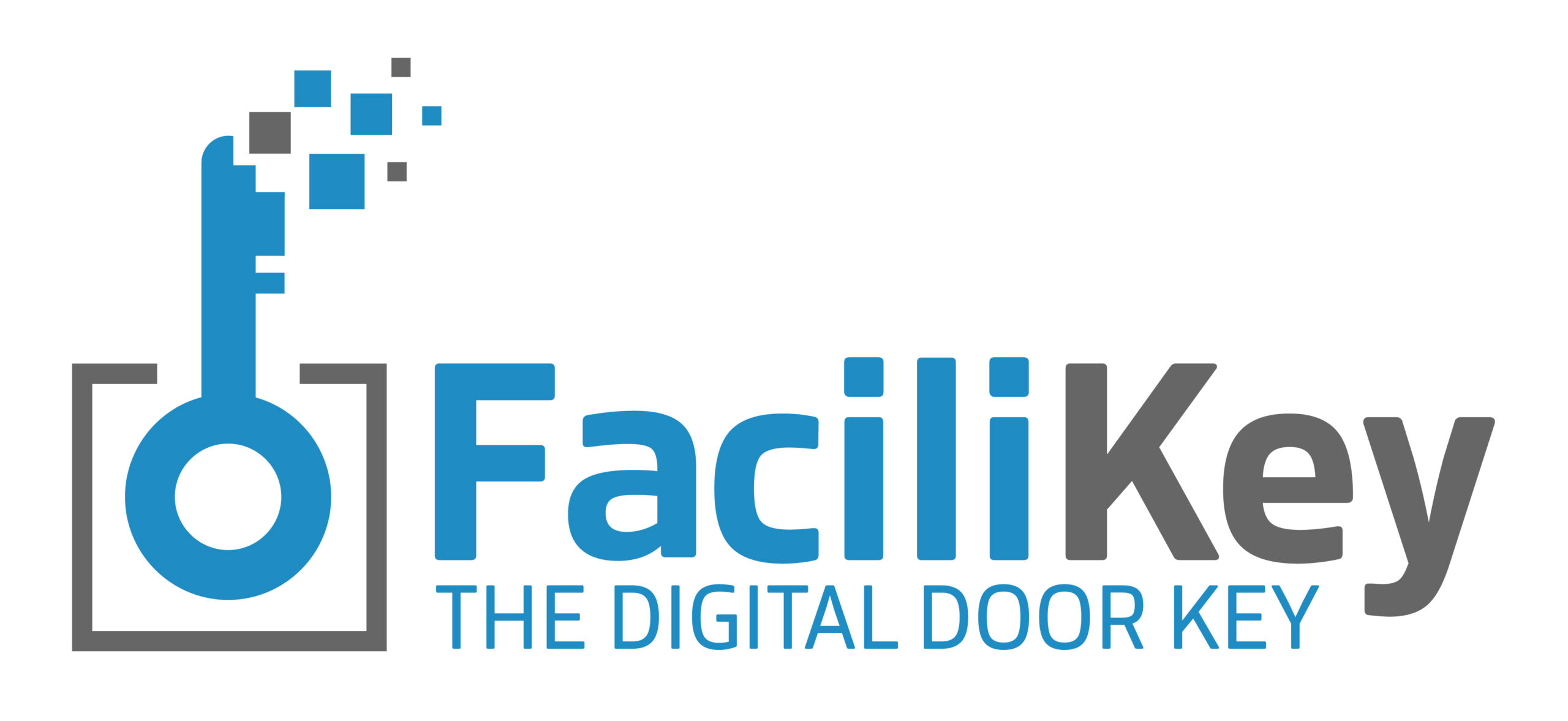 As a small gym owner, it's easy to accidentally find yourself at the gym for 12 hours on any given day.
It wasn't your plan, but then a client texted you and asked if she could come in to work on her muscle-ups at noon when there's no class going on. SIGH.
You want to accommodate this motivated client, so you skip your lunch break and stick around for another hour.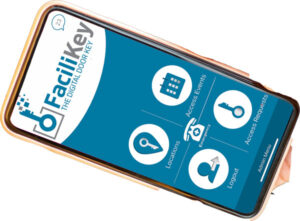 ENTER FACILIKEY'S 24/7 SERVICE, which allows you to provide safe access to your clients to your facility. So you can take that well-needed lunch break. Or a Christmas holiday. Or a weekend getaway. So you can stop living at your gym.
When you talk to members who have had the opportunity to train at a HybridAF facility and take advantage of the 24/7 access option, it becomes clear that it's a win, win situation.
Contact Us Today to Get Started