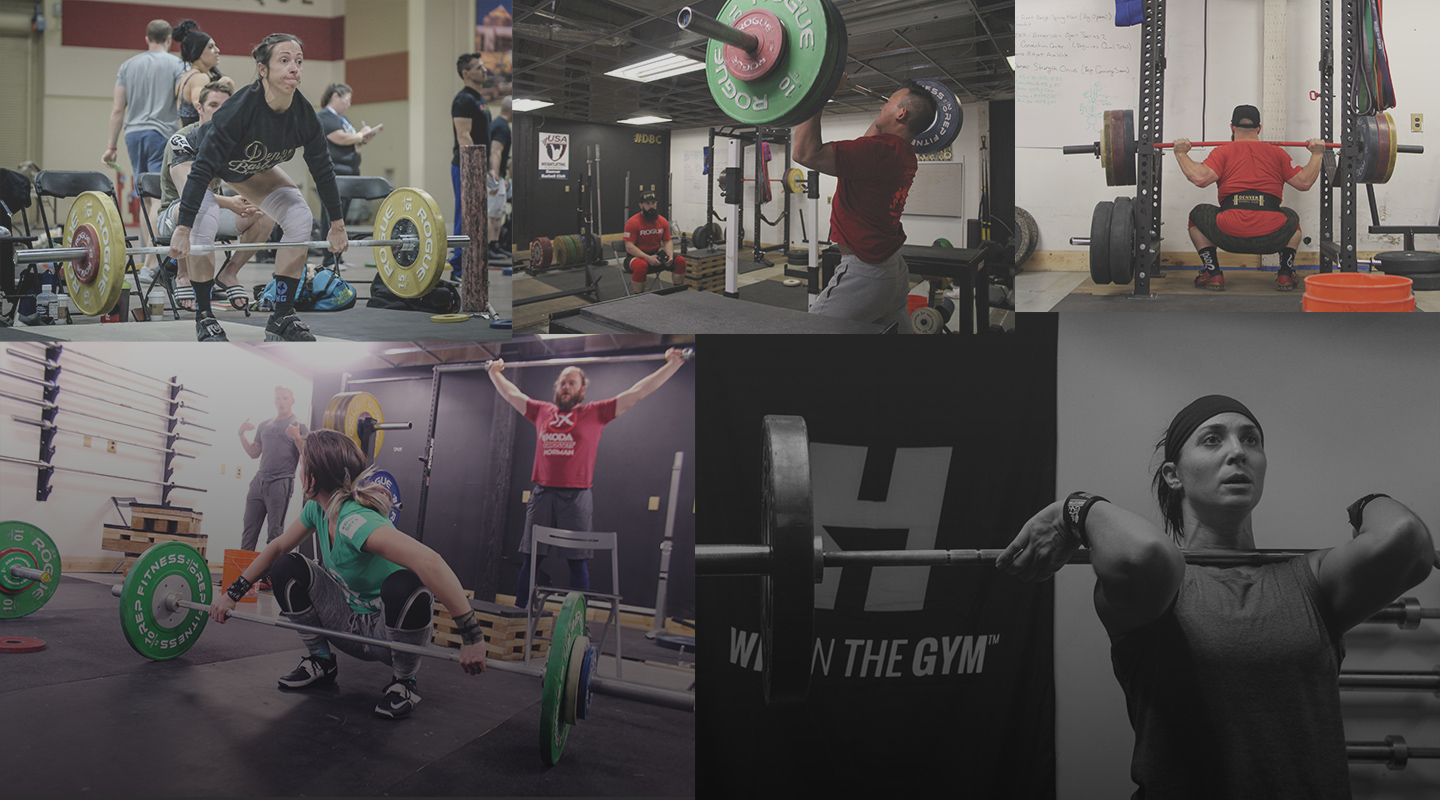 DENVER BARBELL CLUB TRIED DOING THE 24/7 THING ON THEIR OWN
"It went as well as you can imagine," said Rhianon Schuman, one of the Barbell Club's owners.
It worked, sort of, but was "very clunky and we took a huge risk leaving ourselves open to a lot of liability," she explained.
One problem: They gave their athletes the combination to the lock, but even after people quit, they were still able to enter the gym, and Schuman had no way of tracking who was in the gym or when.
"Also, the sign up process was cumbersome. I think we were spending on average 20 minutes per new client getting them signed up, between all the back and forth emails," she added.
ENTER FACILIKEY ATHLETE FOUNDATION
When COVID-19 hit in 2020, Schuman and her team started looking for options and found Facilikey was the only system around that would allow them to open back up safely and abide by COVID regulations. Further, it is a system created specifically for gyms, "not a system that we could find work arounds to be able to implement," she explained.
And what they found was that Facilikey AF was incredibly useful beyond just working around the pandemic. It helped their business become more efficient, and is less stressful for the owners.
"It automated the process. Once folks sign up online and complete their waivers they automatically get all the info they need to access the gym," she said. "Having it controlled from the phone and also not having to deal with stupid key cards/fobs is also a game changer."
Further, the system makes handling drop-ins easier. "It makes the process so easy and we never miss a drop-in request any longer because we don't have to be attached to our email so we don't miss a last minute request," she said.
Finally, it has given the owners "peace of mind," Schuman explained. "We have the right insurance in place to protect our business now for 24/7 access. We know exactly who is in there."
She added: "It is the best system we have ever implemented in our gym. It has taken our 24/7 gym access to a professional level….We looked at a few systems and by far this was the best one."